About Deborah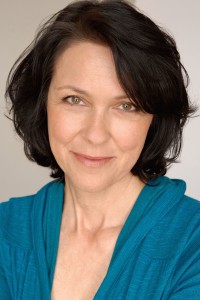 I shoot in digital, only one client per day – natural light – outdoors near a waterfall and koi pond. I'm located near Century City/Westwood. There is no limit to the number of shots or looks. I upload photos partway through the session so that you can see what we're getting and make informed choices about what you like and don't like. Relaxed, friendly atmosphere' no pressure.
I am a film director, editor and actress, so I have a unique gift for making people look and feel natural and at ease. Bring your laptop or a flash drive to upload your photos directly. For corporate clients, I can also come to your office.
I recommend Sam Tabrizi for retouching.
Please contact me for more information or to set up a session.